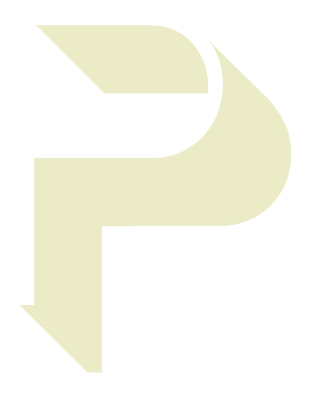 Piazza Entertainment
Address
Piazza Entertainment Inc.
78 Roxborough St. E
Suite 300
Toronto, ON M4W 1V8 Canada
Email
Phone
+1 (416) 904-8559
Piazza Entertainment Ltd, was founded by Vanessa Piazza (Executive Producer, Lost Girl, Dark Matter, Nurses, XIII, The Other Half)
In 2016 Piazza launched Piazza Entertainment, a film and television production company to create premium television programming for the domestic and international markets. Piazza's partnerships included a multi-year first look deal with international distributor and studio Entertainment One that concluded at the end of 2019.In 2020, Edith Myers (former CEO of Pinewood Studios, former COO of the Scott Group of Companies) joined as CFO.
Currently Piazza Entertainment has several projects in development: Bottle Rocket Hearts, a limited series and novel adaptation by Giller Prize nominee Zoe Whittall (The Best Kind Of People) with Tatiana Maslany attached as executive producer; Atomic, a novel adaptation by Jennica Harper (Jann, The Order) set up at Bell Media; Exorsisters, a one hour supernatural drama by Jennica Harper; TimEscape, a one-hour drama by Joseph Mallozzi (Stargate, Dark Matter, Utopia Falls) set up with Corus, Little Heaven, a novel adaptation by Giller Prize winner and celebrated novelist, Craig Davidson (Rust and Bone, The Troop), Avalanche, a one- hour medical rescue series set in the mountains, which Piazza developed with Laura Good (Nurses, Burden of Truth), Old World, a detective series with a ghostly twist created by Jordan Canning (Schitt's Creek).